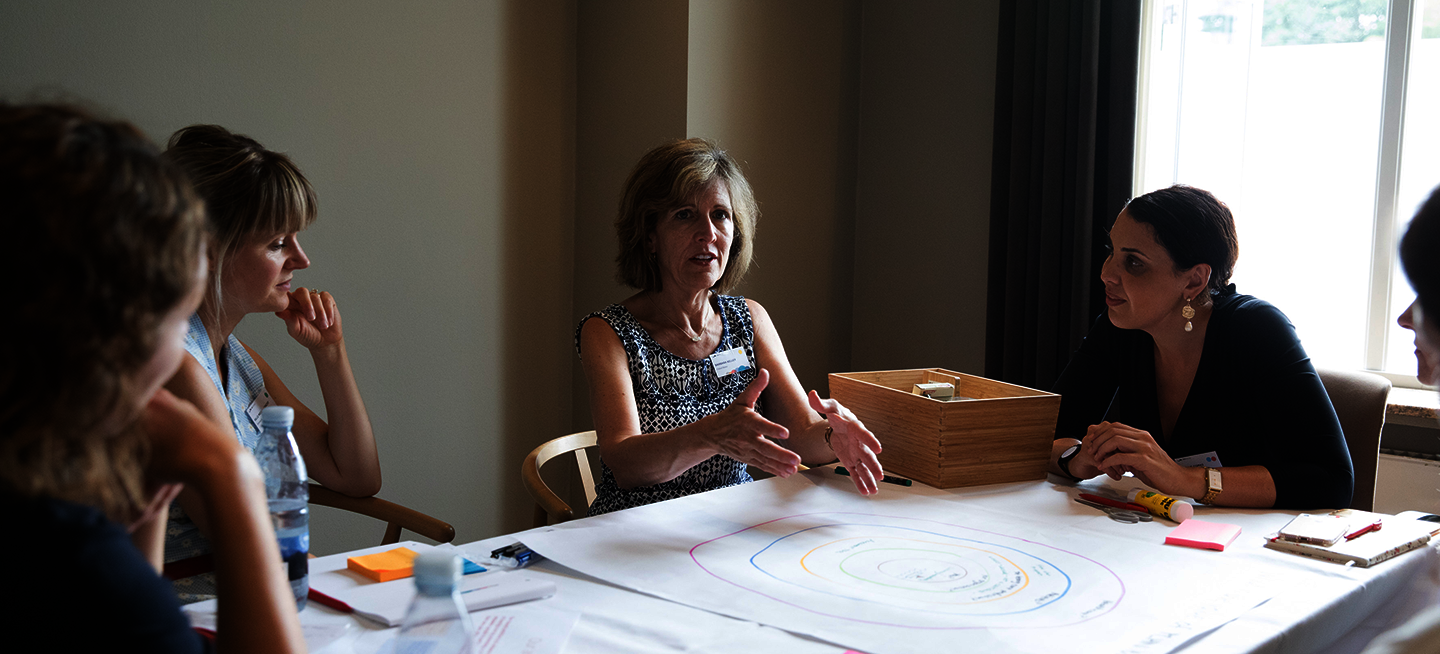 The Ida Community
We work with hearing care professionals from all over the world to advance person-centered care. Through our community's insight and input, we develop initiatives that share information, spread awareness, and keep on top of the latest trends in hearing healthcare. An Ida Institute membership and access to our materials is always free of charge.
We have a community of 17,000 members worldwide dedicated to the advancement of person-centered care.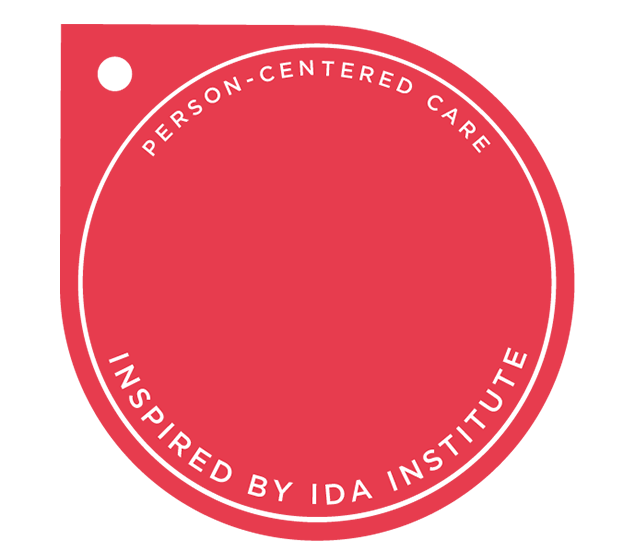 Learn more about how you can join the Inspired by Ida network of professionals working to advance person-centered care.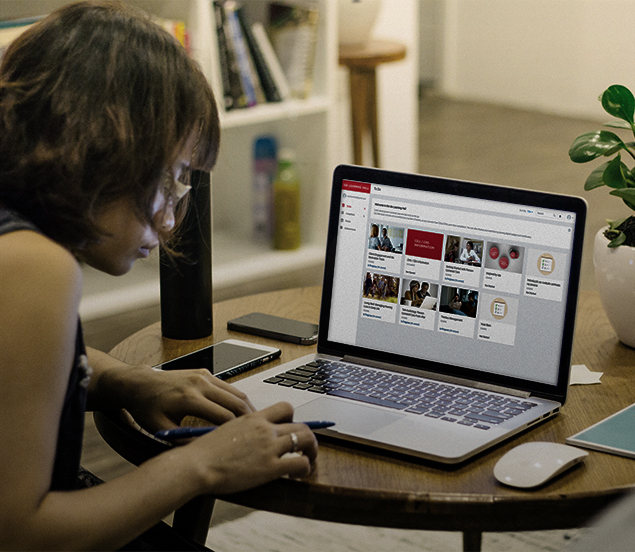 Take eLearning courses dedicated to person-centered care and earn CEUs/CPDs in the Ida Learning Hall.
We have teamed up with like-minded organizations in the United States, the United Kingdom, South Africa, and Australia and are working with them to advance person-centered care.
The Future of Hearing Care
What does the future of hearing care look like? With the help of 100 professionals, we explored changing in hearing care including how workspaces, technologies, and counseling methods are evolving.
Raising Awareness for Hearing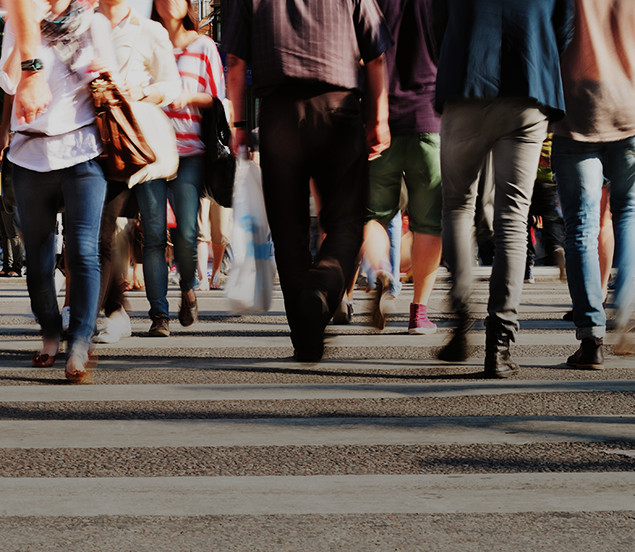 Every year we celebrate the WHO's World Hearing Day. See our campaigns.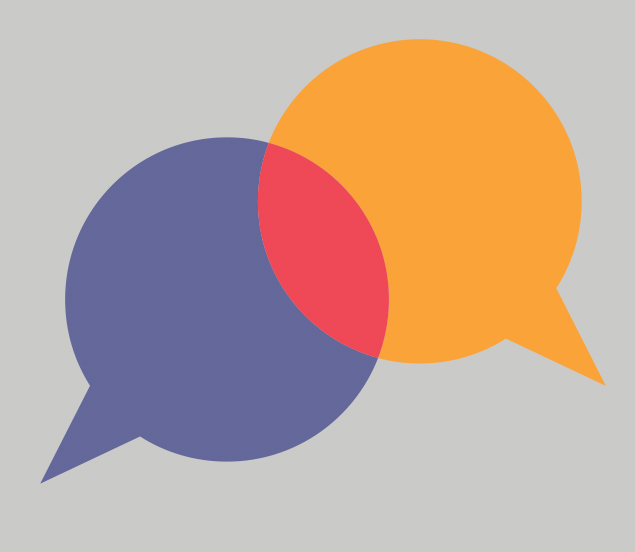 Our Ideas Worth Hearing provide inspiration for hearing professionals, individuals and organizations who want to get involved.
Ida Resources Around the Web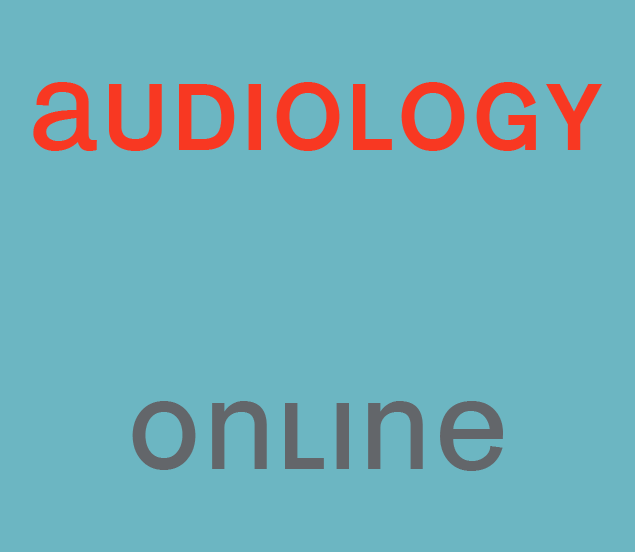 Learn about Ida tools and earn CEUs at Audiology Online.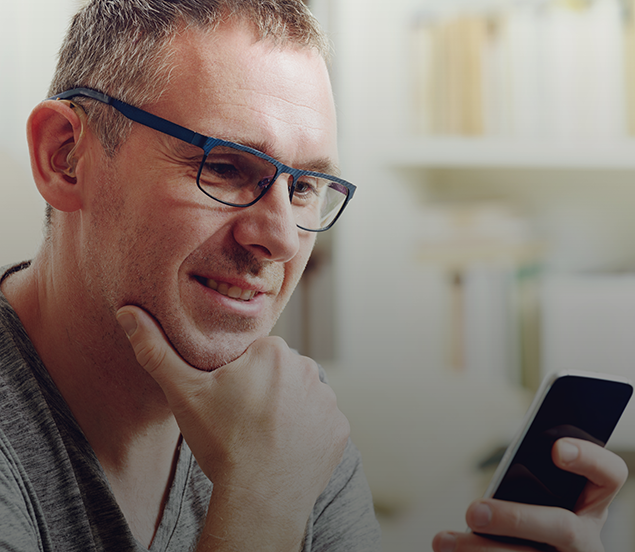 Mayo Clinic Connect is a platform for people with hearing loss to meet online, ask questions, and get information from both people with hearing loss and professionals.