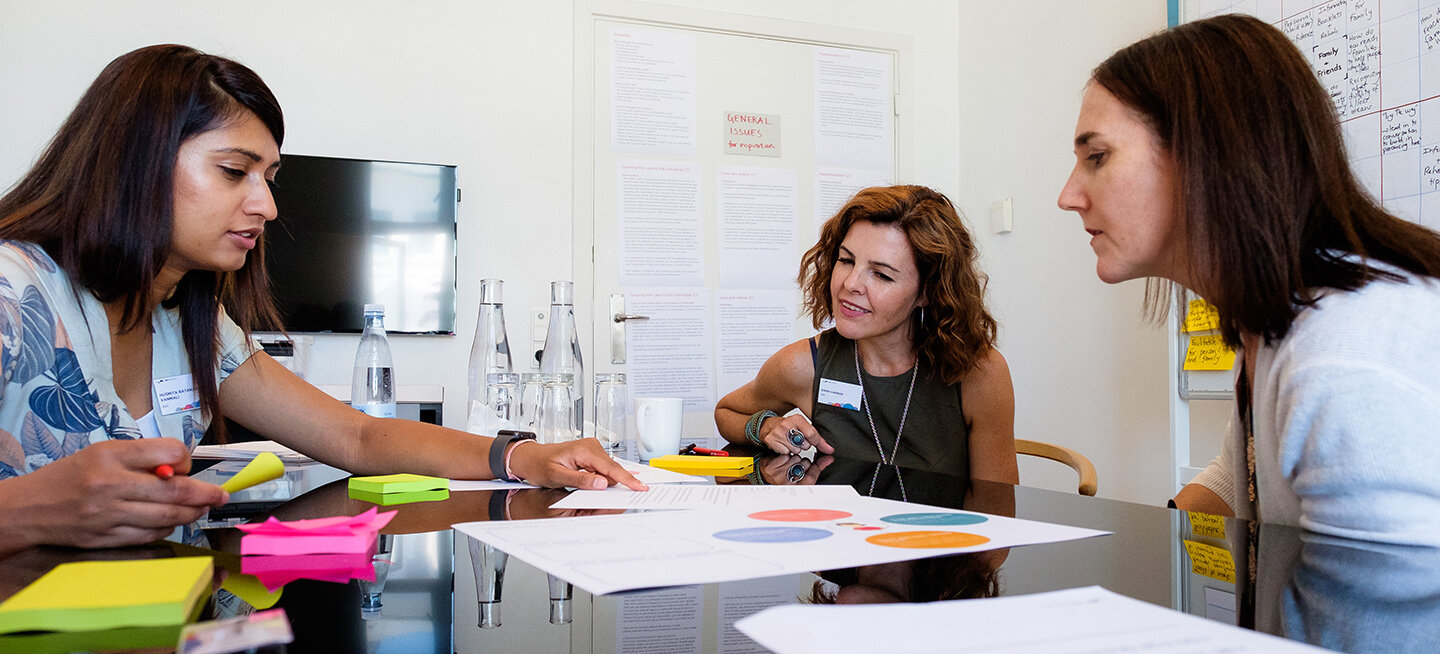 Ida Institute
We are an independent, nonprofit organization working to build a community that embraces person-centered care. Together with clinicians, academics, and people with hearing loss around the world, we help people develop the knowledge, skills, and confidence they need to better manage hearing loss.
Clinicians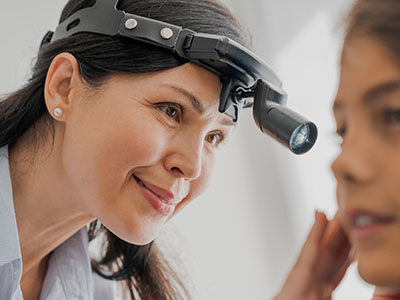 I am a hearing care professional
Hearing Loss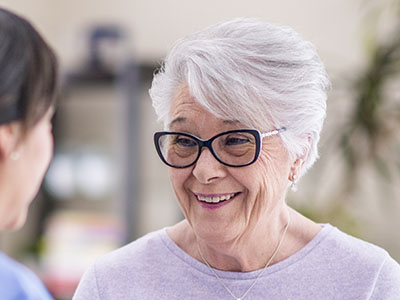 I have difficulty hearing
Academics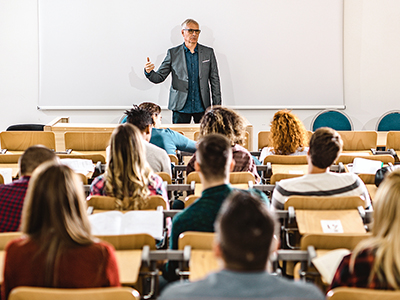 Detail view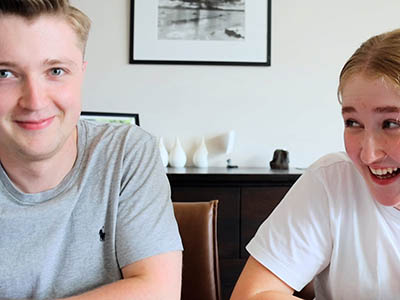 Michael and Emma: What makes a great audiologist?
Detail view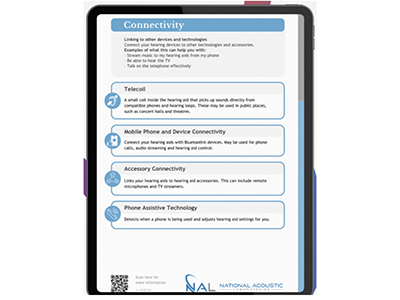 Demystifying hearing aid features for your clients
Detail view
Ida Institute joins Demant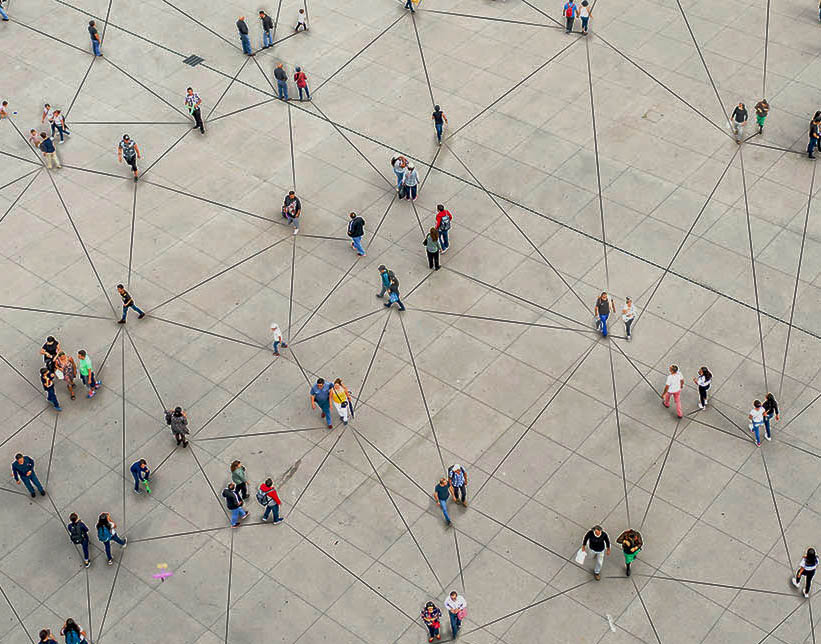 A database of studies about person-centered care in hearing care and healthcare at large.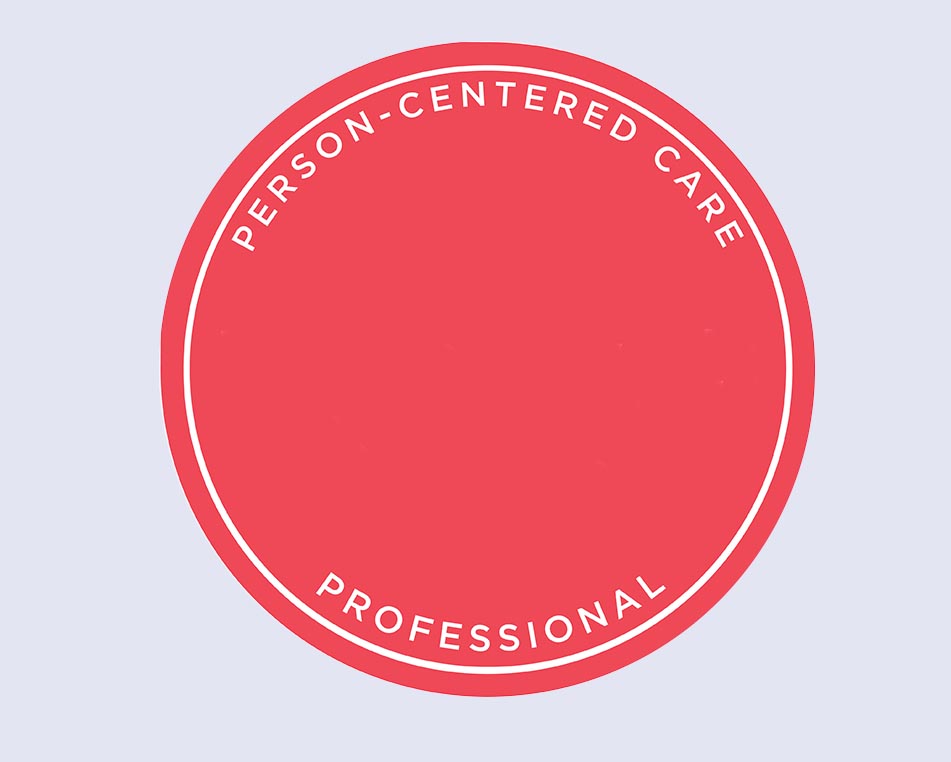 Learn how you can join a network of professionals committed to person-centered care.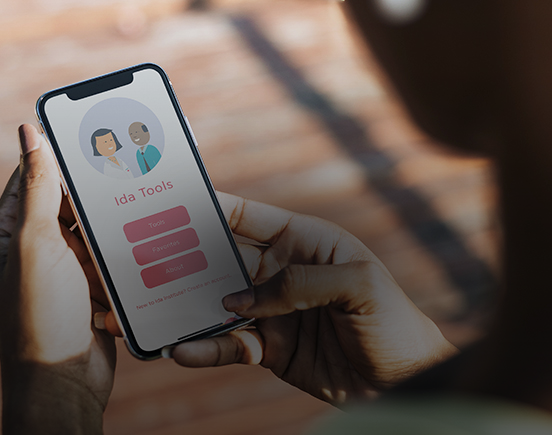 The free Ida Tools app makes it easy to share tools with colleagues and clients from mobile phones and tablets.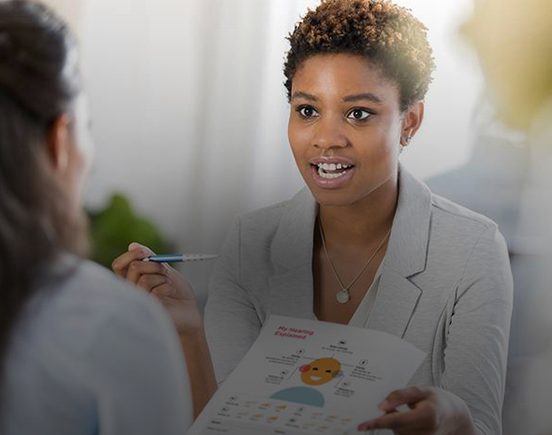 Relay hearing test results in person-centered terms with My Hearing Explained.