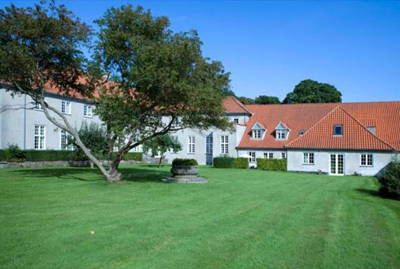 Our Motivation
Outcome data in audiology suggest that advances in technology and hearing aids have not led to significant improvements in client outcomes.
Research has shown that when the human dynamics associated with hearing loss are not addressed, the results are often poor acceptance of hearing devices, low levels of client satisfaction, and general frustration for the person with hearing loss and clinician.
Despite research supporting the benefits of person-centered care, many hearing care professionals report that they feel unprepared to adopt counseling and other methods in their daily practice.
The barriers to change can often be substantial. We have heard that many professionals feel they need resources and tools to help them integrate person-centered principles in their practice.
Beyond Technology
Lorraine Gailey, Chief Executive of Hearing Link UK, reflects on the need for counseling and rehabilitation services to support technological solutions.
Tools and Methods
In collaboration with our global community, we create easy-to-use tools to enable hearing care professionals to open communication and engage people with hearing loss in the self-management of their hearing loss.
Our tools and methods help fill the missing link between understanding the attitudes, feelings, and motivations of a person with hearing loss and the prescriptive method often employed by hearing care professionals. All of our tools are available for free on our website.
Collaboration
We collaborate with hearing care professionals and academics from around the world to identify needs in the field of audiology and develop tools and strategies to meet those needs.
Our interactive, educational seminars invite hearing care professionals to explore and create new knowledge to address the human dynamics of hearing loss.
Redefining Hearing
Lucille Beck, Director of Audiology and Speech Pathology Service for the U.S. Department of Veterans Affairs, remarks on the need for hearing care professionals to better understand each person's unique story.
Global Community
Our website is a meeting point for hearing care professionals from around the world. Explore our collection of tools and discuss topics with other members in our Learning Hall.
Our Approach
We are organized around the concept of collaborative learning and embrace a multidisciplinary approach to exploring the human dynamics associated with hearing loss.
Borrowing from anthropological research methods, we use curiosity and observation to better understand the often unspoken and tacit knowledge that exists within the hearing care community.
We use ethnographic videos depicting real-life situations at the clinic and in the homes of persons with hearing loss to provide a unique perspective of the challenges facing hearing care professionals and the complex journey of living with hearing loss.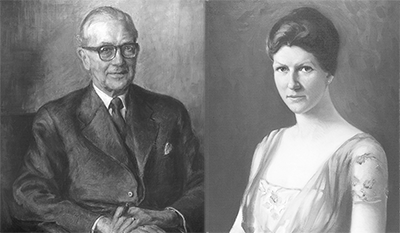 William Demant and his wife Ida Emilie established the Oticon Foundation in 1957. The foundation sponsors social and educational programs, publications, conferences, cultural activities, and campaigns for hearing care researchers, professionals, and the general public.
We are located in a renovated farm house approximately 20 kilometers north of Copenhagen, Denmark, in the small town of Nærum.